Welcome to our dance events!
Our activities include courses, thematic laboratories and workshops in the main cities in Europe and Australia and are open to everyone. Residential Courses are a week long and include musicians. Workshops also have specific themes which include live music and they cover two or three days. Laboratories focus on specific skills like improvisation or choreography. We also offer mentoring programmes catered for teachers and performers. Performances are also an important part of our activities.
Suraya Hilal in London with new workshop, in February 2020,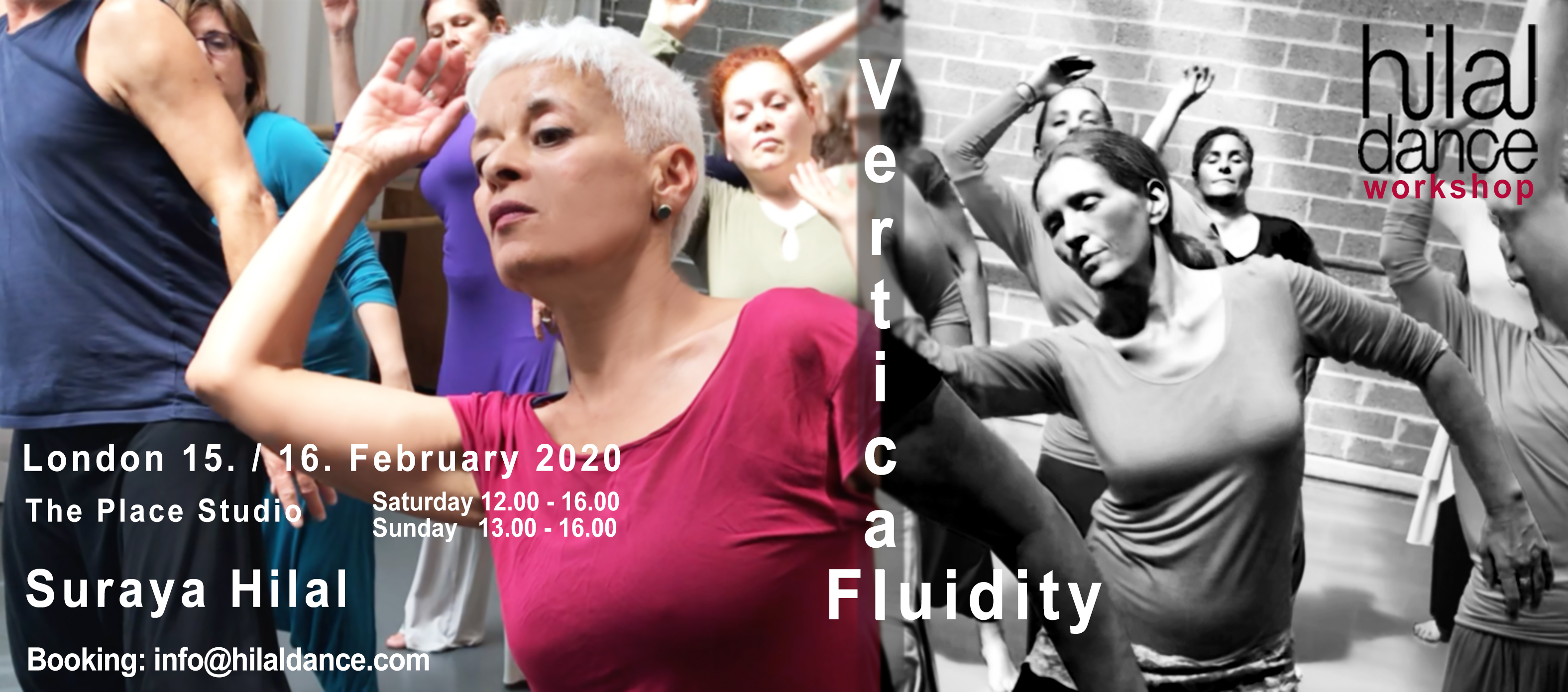 Please, register  your interest by sending the form below for her up-coming London acitivities.