Hilal Dance Australia has seen a steady evolution and growth over 15 years in Canberra and Sydney due to the passion and dedication of teachers and dancers Rachael Hilton, Sarah Hamilton and Danielle Cook; together with their students and collaborators, they form a lively and enthusiastic community.
Suraya Hilal has been the inspiration and drive behind the evolution of Hilal Dance in Australia through biennial Australian workshops in major cities.  Her choreographic  work also with Australian dancers provided insight and mentoring opportunities into the didactic and creative processes of Hilal Dance.
Rachael, Sarah and Danielle also continue their training in the dance and bodywork in Europe with Suraya and Alessandro Bascioni. This helps them deepen and integrate new practices, and insights that continually enrich their own creativity in dancing and teaching within vibrant classes and workshops. Through their love of the form, they bring distinctive views and interpretations when creating pieces for their own and their students' performance; enhancing and expanding the Hilal Dance community.
There is something truly elegant, unique and elemental in the movement vocabulary that continues to draw people back to Hilal. The beautiful language system is natural, archetypal and accessible to people of all types and abilities. Students often remark; the regular physical alignment gained through the body and breath work allows them to develop a deep ease that generates energy for use in all areas of life opening them to a freer physical expression. The warm and welcoming classes focus on expression to music, giving the student the opportunity to become confident and fluent with their abilities, satisfying this deep human need to dance!  Hilal Dance provides a true flow experience where mind and body unite, allowing one to focus and truly relax, and enjoy the physical and aesthetic experience, leaving life's everyday stresses behind.  Finally yet importantly, the students value the life enhancing benefits that learning Hilal Dance brings and the great sense of fellowship that forges lifelong friendships. We, the teachers and students look forward to continuing and growing our personal potential and the potential of Hilal Dance as a whole in Australia.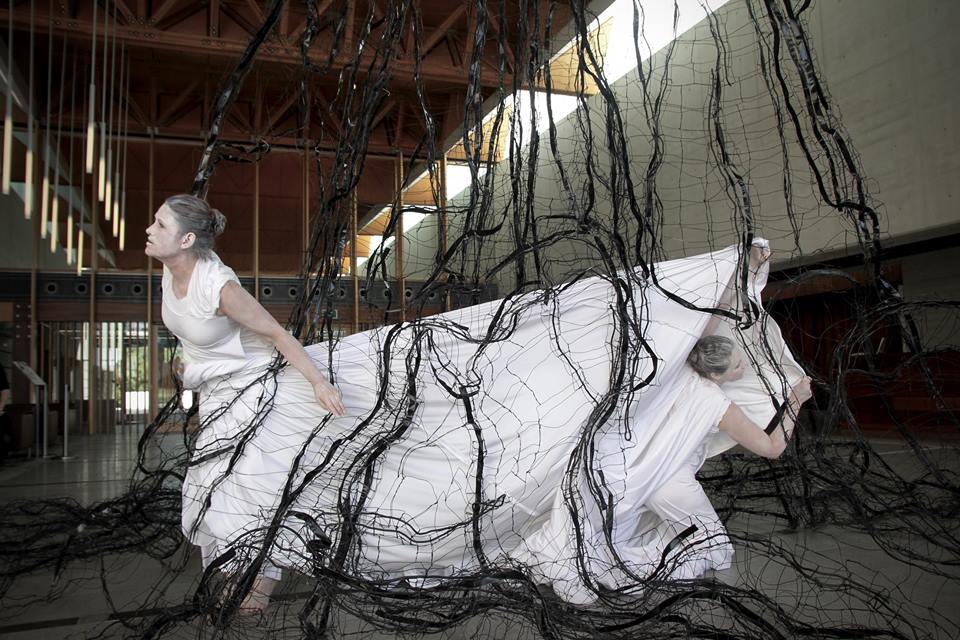 Meredith William from Canberra,  writes:
"Hilal Dance is integral to my life. I continue to practice Hilal because it gives me freedom of movement, active meditation, personal insight, exercise (that doesn't feel like a chore), joy and expression in my life. I love that Suraya Hilal continues to evolve and adapt her teaching and practice and that she visits Australia regularly for workshops, adding to the layers of learning and inspiration available to students. "
Felicity Oswell  from Sydney, writes:
"I have been dancing Hilal  for 10 years now and find it the most integrative, strengthening and expressive way of moving that I have  found. I feel that I have learnt a language of movement that I ca
n draw on to creatively bring music to life and that constantly challenges me to use my body in new ways. It has helped me to  find and draw from my inner groundedness and to express a spectrum of emotion, power and movement. "